Las Delicias Golden Valley can be contacted through their website, https://lasdeliciasscv.com/ or by phone at (661) 290-2625. Or stop by our beautiful restaurant and check us out, we're located at 26515 Golden Valley Road, Santa Clarita, CA 91350. Come in today and check out our amazing menu!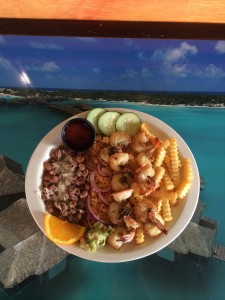 Here at Las Delicias Golden Valley, we aim to please you with the best, freshest Mexican food in the Santa Clarita Valley. We make all of our salsas in the restaurant, along with all of our delicious entrees, so you can be sure that you're getting the best quality food for you and your family! Come in today and try some of our tacos or enchiladas, we promise you won't be disappointed! If you're looking for something to take on a picnic at the park, or just something to take home for dinner, look no further. Come in today and get something to go and we'll do our best to get you your food so you can be on your way!
Call or come in to Las Delicias Golden Valley today and learn why we're the best Mexican restaurant in the Santa Clarita Valley!