Las Delicias Golden Valley can be contacted through the form on their website, https://lasdeliciasscv.com/ or by phone at (661) 290-2625. Or stop by our restaurant, with tons of convenient parking, located at 26515 Golden Valley Rd., Santa Clarita, CA 91350. Come in today, we'd love to see you!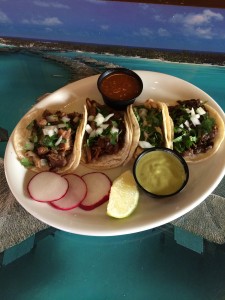 Las Delicias is a great place to come for lunch or dinner, whether you're by yourself or have the whole family with you! Sometimes, you can't make it in to the restaurant, and we have you covered! Whether you're looking to serve a group of ten people or a large party of up to forty, Las Delicias Golden Valley can cater your event.
All catering orders come with onions, cilantro, limes, and salsas. You then decide whether you want tacos, with your choice of meat, or enchiladas (either cheese or chicken) with red or green sauce. All orders also come with sides of rice and beans. So whether you have a big family and want a delicious dinner, or you're hosting a party and want to impress your guests, make sure you do it with Las Delicias Golden Valley, the best Mexican food in the Santa Clarita Valley!
Call today to place an order or come in and take a look at our menu! We'd love to serve you and your family!