Las Delicias lasdeliciasscv.com 26515 Golden Valley Road in Canyon Country or call 661-290-2625
has the best authentic Mexican food around. Stop by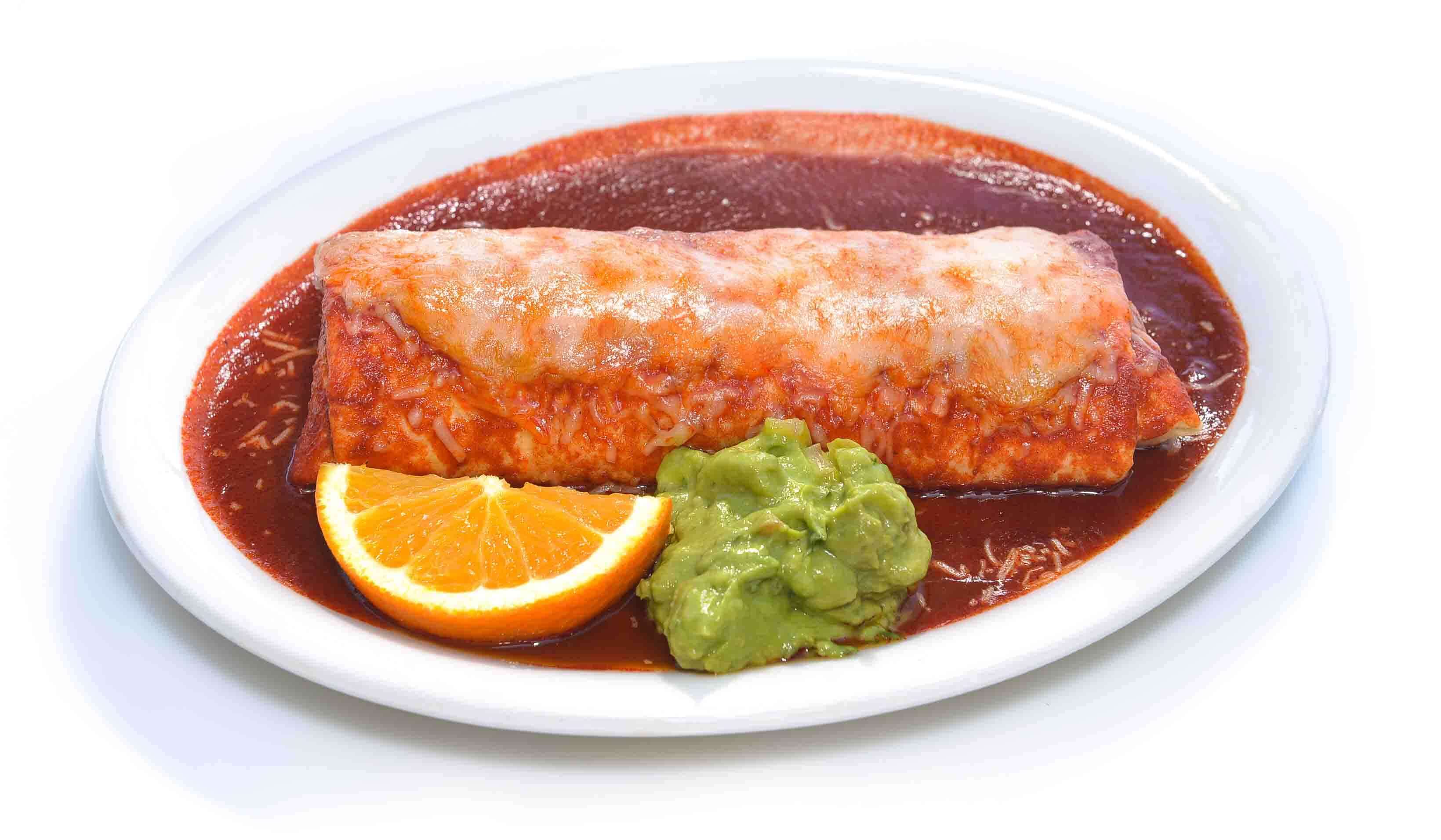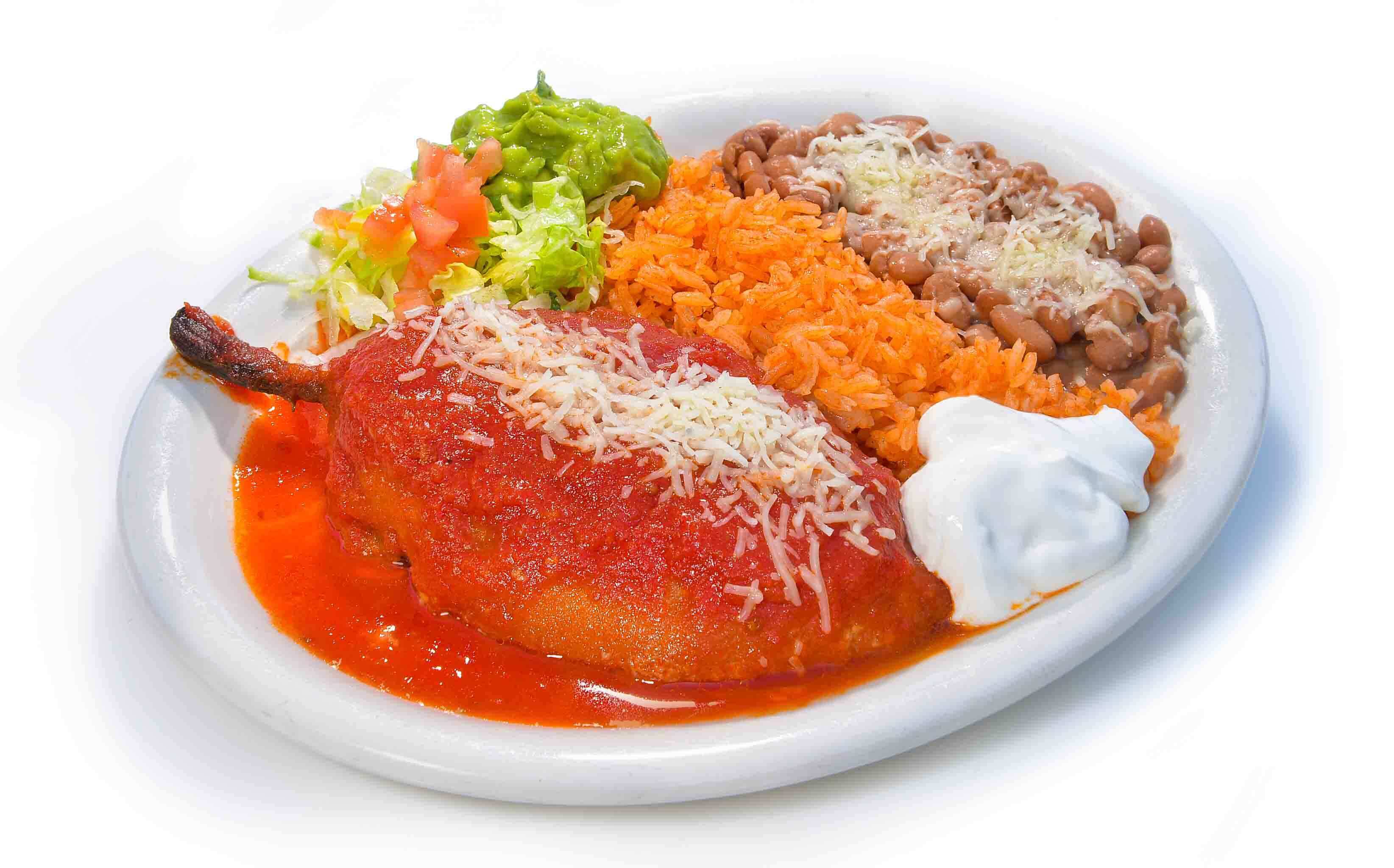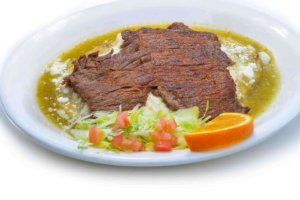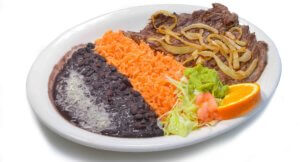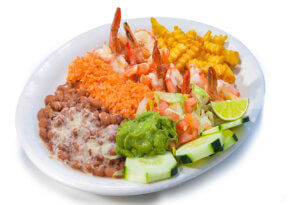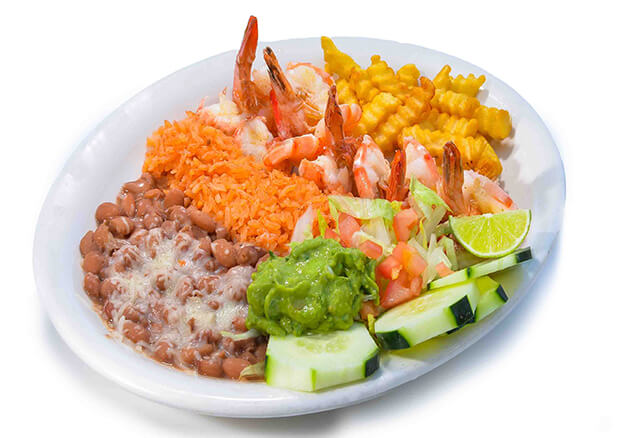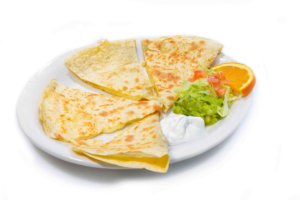 At Las Delicias we offer the best authentic and traditional Mexican dishes in town. Our priority is to provide a great service and satisfy every costumer. The menu in the restaurant has a variety of delightful plates, made with high quality condiments and served fresh every day. We also have a salsa bar with irresistible sauces, freshly quartered limes, and delicious toppings to enjoy with the meal of your choosing.
Maria M: Veggie burrito is AWESOME! Beans are made without lard! Loved this place, my bf had the Cali steak and loved it, the staff was great and they had a lot of spicy salsas!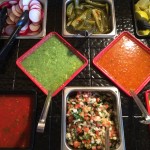 Take a look at our menu on our website, order online, or come visit us!
Download our APP & Loyalty Program on your mobile device or order online – we make it simple, we make it fresh!
Always Fresh!!!