Have a great meal tonight at Las Delicias Golden Valley Road.
Dinner Tonight – Always Fresh
So many choices for Lunch and Dinner, and you'll Love them all…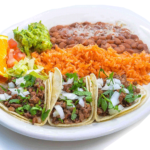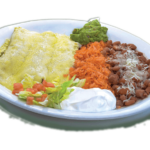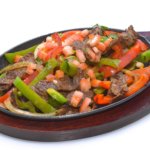 Breakfast or Lunch Daily – Las Delicias Golden Valley Road is your Best Choice!
Waffles, French Toast, Pancakes, Bacon, Eggs & Hash Browns are just a few of the great Breakfasts available at Las Delicias Golden Valley Road.
     
Beat the Rush, Order Online, avoid the lines and save time on Take Home or Dine In, for the best Mexican Food in Again,
Please complete your order by 3pm July 4th
Hey SCV!!! We pride our restaurant on providing great service to satisfy every customer. The menu in the restaurant has a variety of scrumptious plates made with high quality ingredients and served fresh every day. We also have a salsa bar with irresistible sauces, freshly quartered limes, and delicious toppings to enjoy with every meal.
Our Loyal Customers make our Day. Let us make yours with a Scrumptious Meal. Thanks SCV for Dining with us!
Proud member of SCVPROMOS.com (a HotSpot Local program).
For Catering, please contact us directly.
All Catering Orders Include Onions, Cilantro, Limes, and Salsa.
We make it fresh, Wholesome and tasty! Eat with us at
At Las Delicias Golden Valley we offer the best authentic and traditional Mexican dishes in town.

Come see our Daily Specials! Eat in, or Order Online – Las Delicias Golden Valley: