Now Open at 7 am for Breakfast
Las Delicias Classica Taqueria
We offer the best authentic and traditional Mexican dishes in town. Our priority is to provide a great service and satisfy every costumer. The menu in the restaurant has a variety of delightful plates, made with high quality condiments and served fresh every day. We also have the Best Salsa Bar in Santa Clarita with irresistible Sauces, fresh Cilantro, Radishes, Jalapenos and Limes to enjoy with your Tacos, Burritos, and other meals.
Taquerias' had their beginnings as street vendors and most have made the change to local businesses. Las Delicias Classica Taqueria is a "Mexican Restaurant" located in Santa Clarita, (SCV), at 26515 Golden Valley Road, CA 91350
We have many options for Breakfast, lunch, and dinner. Seafood, Combinations, Family meals. Kids' meals, A la carte, Sides, and Party packages. From Tacos to Seafood Specials, we have several combination plates that you will love for sure. Our tasteful meals will surely make your taste buds tingle with delight.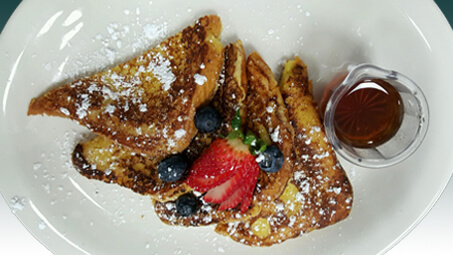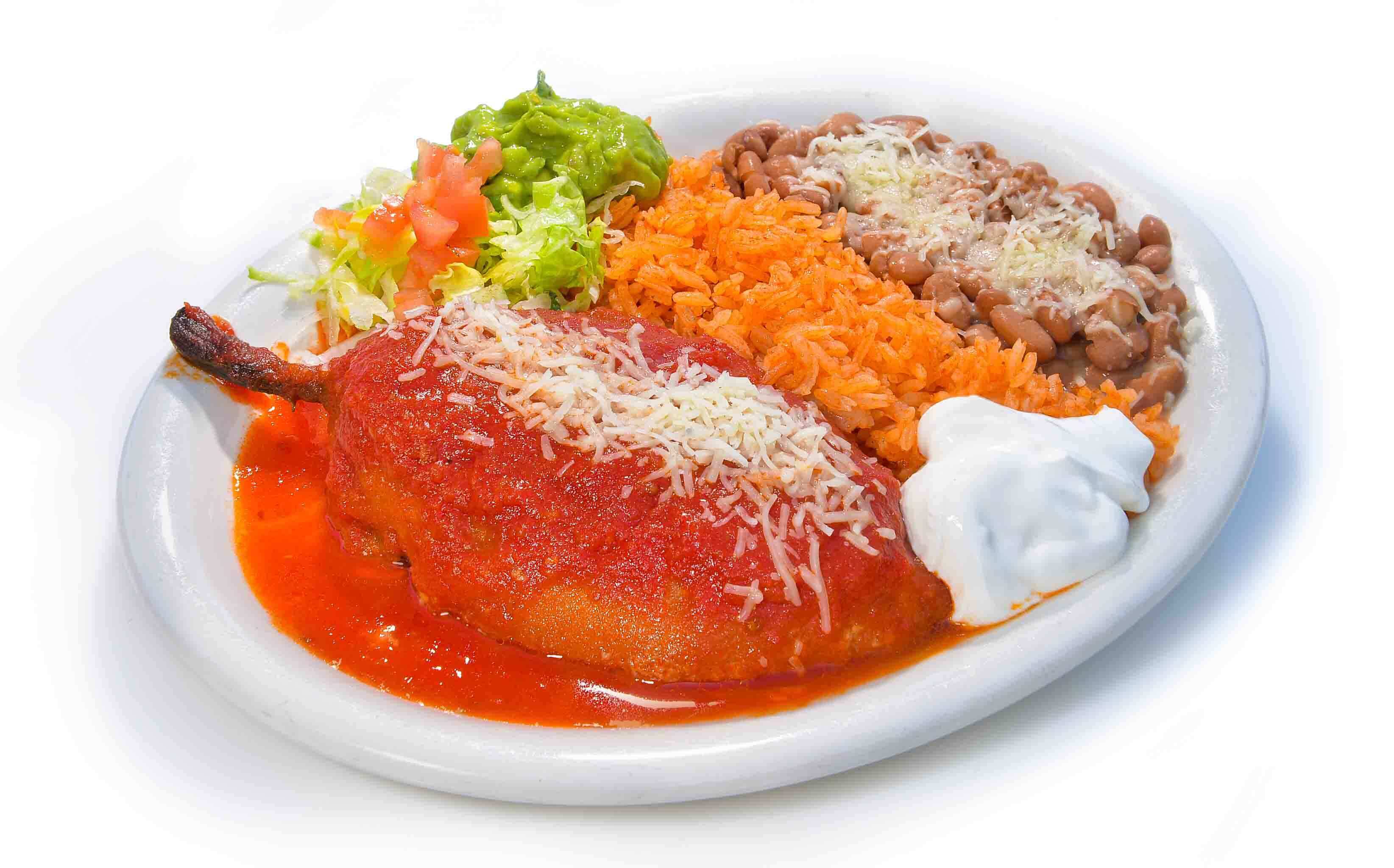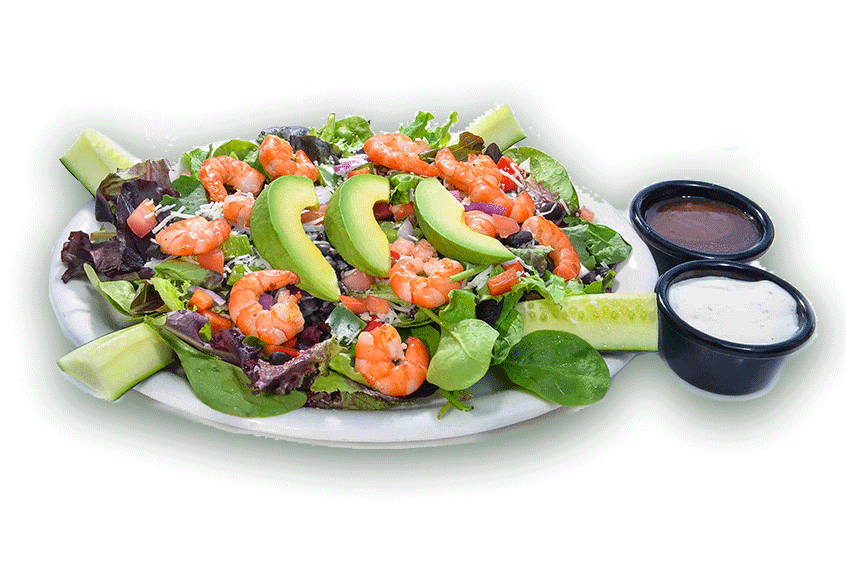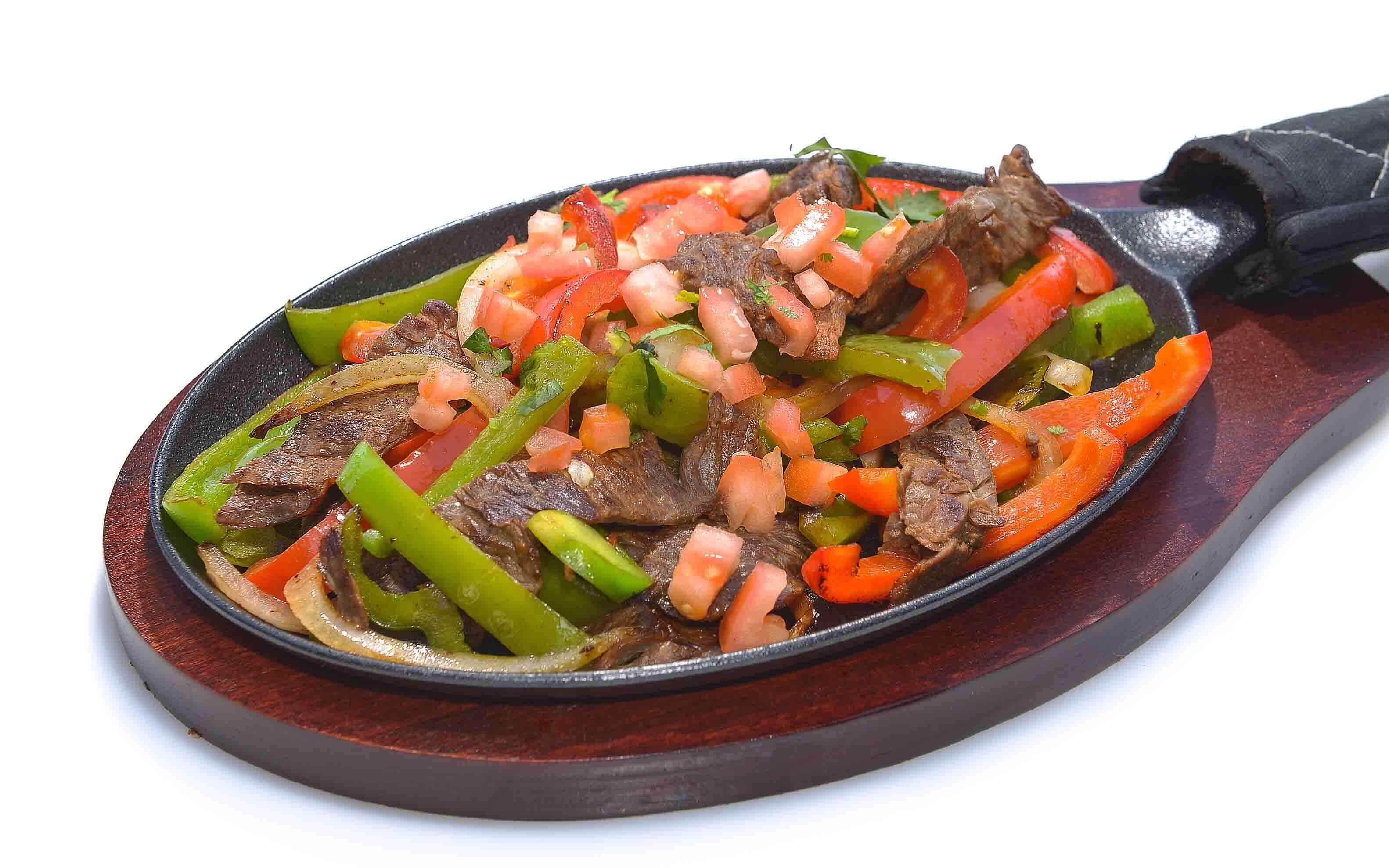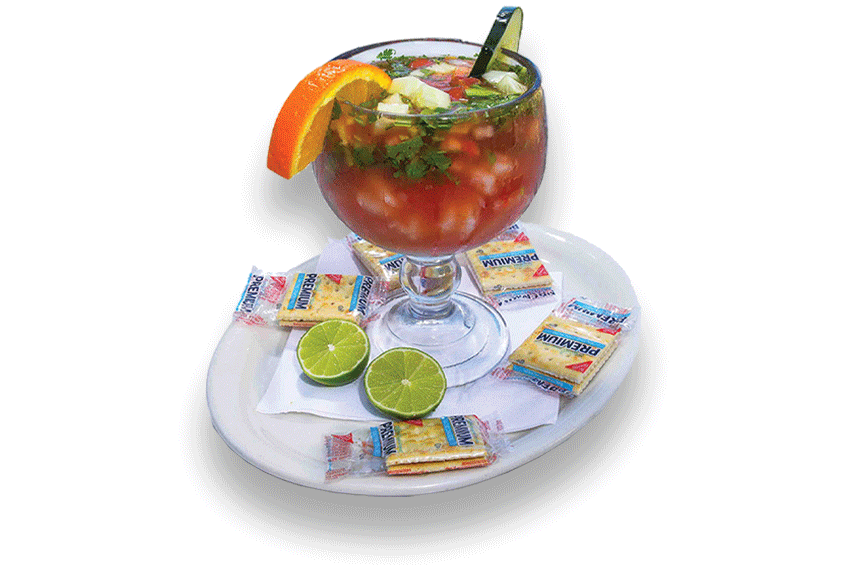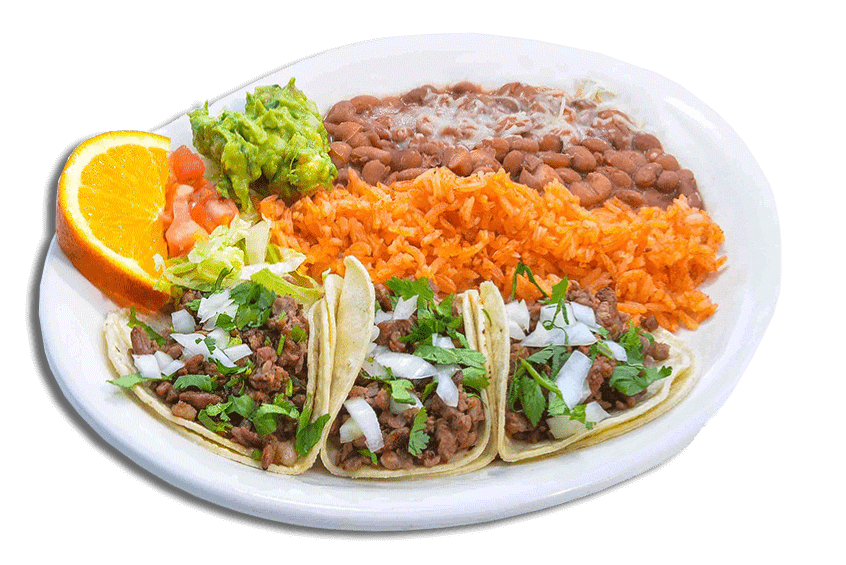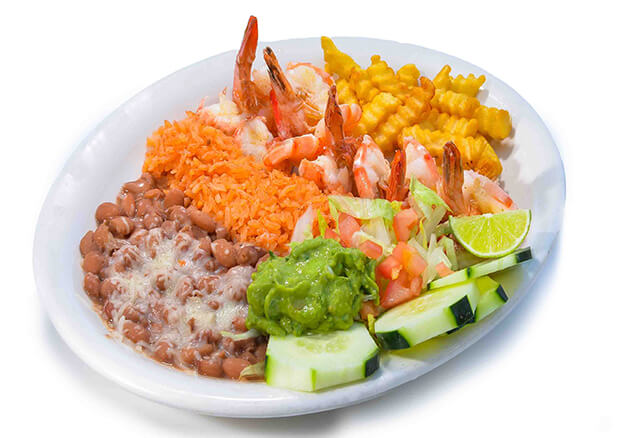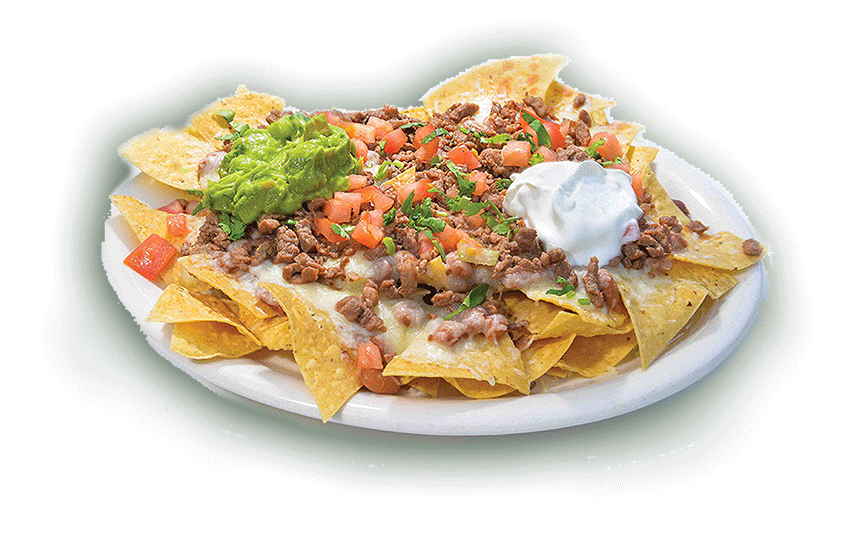 About Us
We are a "Fresh Mexican Restaurant" in Santa Clarita Valley with over 20 years of experience in the business. Las Delicias has a variety of exquisite Mexican cuisine favorites. Las Delicias – Santa Clarita offers great authentic Mexican Food at an affordable price. We accept Credit Cards, and have plenty of convenient parking. No reservations are needed for this location. We have lots of seating indoors with an outdoor patio option. Come in for breakfast, Lunch or dinner. Las Delicias – Santa Clarita also offers Take out and Catering.
Mission Statement
Our mission is to prepare delicious Mexican authentic food from the freshest ingredients, served in a family genuine atmosphere. Las Delicias has a magnificent and friendly staff dedicated to provide excellent and personalized services to fulfill your expectations. Come enjoy with your family the best authentic Mexican cuisine in SCV.
Each Las Delicias location is privately owned and operated. Prices and quality may vary depending on location.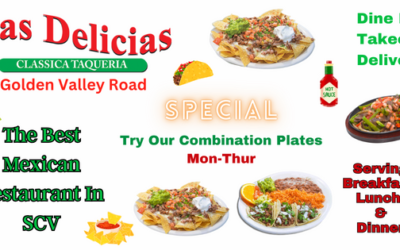 Las Delicias On Golden Valley Rd is your GoTo For A Delicious Taqueria Mexican Breakfast, Lunch and Dinner In SCV. Look no further than! We're serving the most delicious traditional style dishes everyday and is located in the heart of Santa Clarita Valley. Dine in...
We Cater!
We'd love to cater your event!  Contact us today so we can tell you about our Catering Services!