Download our APP on your mobile device or order online – we make it simple, we make it fresh!
Tired of burgers, hot dogs, Subs, and pizza? Are you just done with so-called "Mexican" restaurants that claim to be authentic?
Las Delicias is the place for you! We offer authentic Mexican food:  tacos, burritos, tortas, mariscos, fajitas and other favorites full of flavor. Our priority is to provide great service and satisfy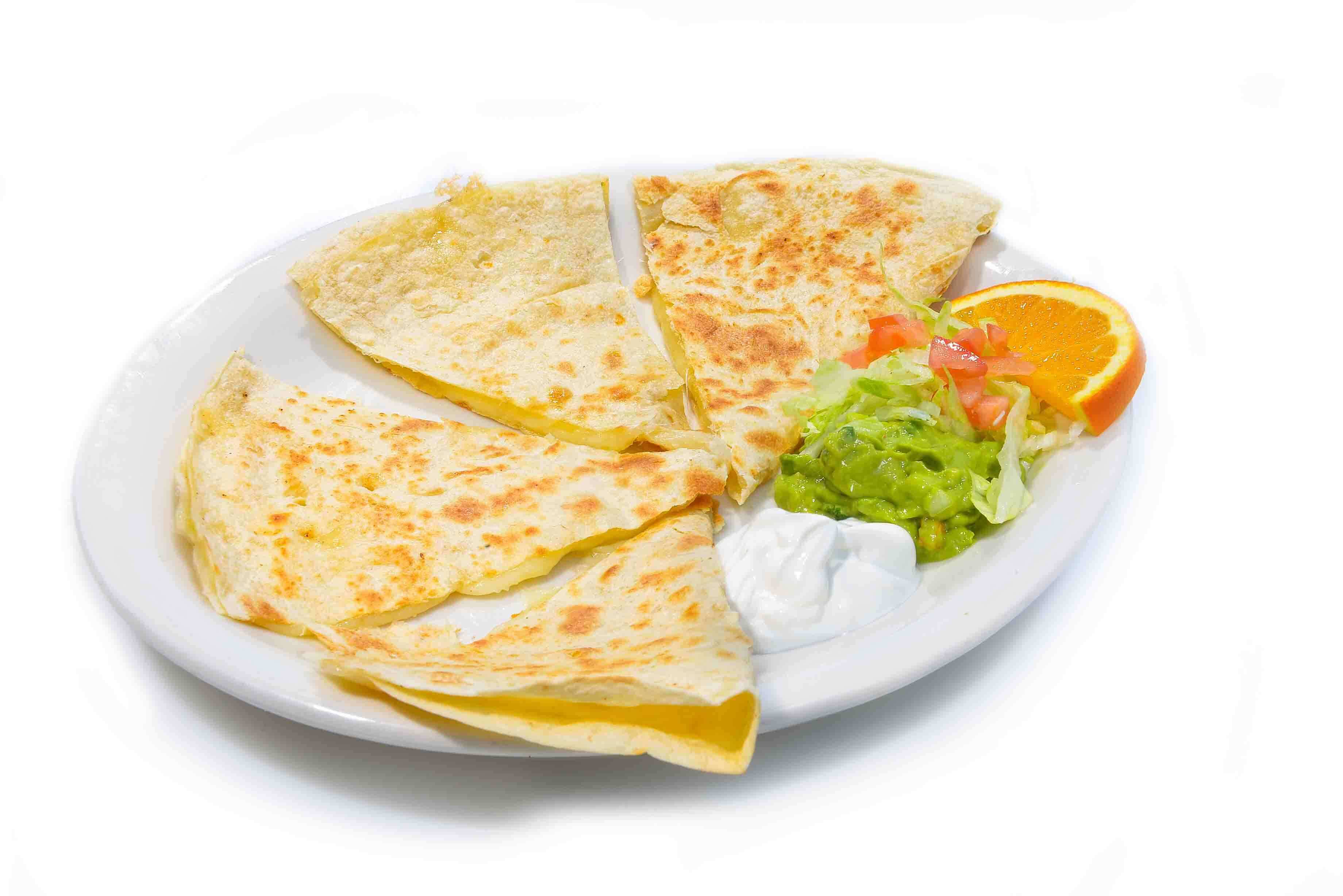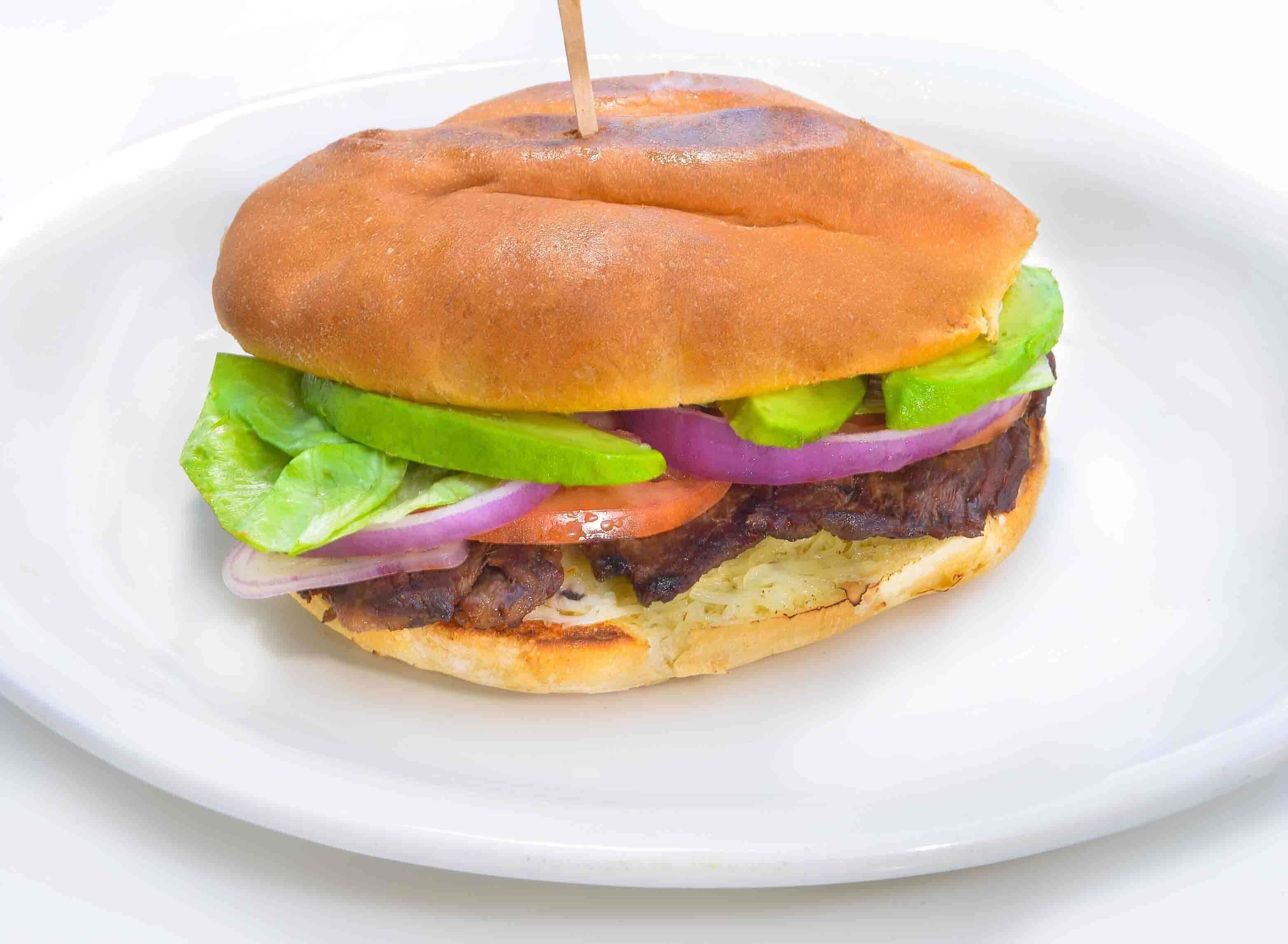 every costumer. The menu in our restaurant has a variety of delightful plates, made with high quality condiments and served fresh every day.
Take a look at our menu on our website, order online, or come visit us!
Las Delicias: 26515 Golden Valley Rd. | (661) 290-2625 | www.lasdeliciasscv.com