Las Delicias Loyalty program will get you free food and save you $$$ Come savor the best authentic Mexican food around. Stop in at our eatery at 26515 Golden Valley Road in Canyon Country, visit lasdeliciasscv.com, or call (661) 290-2625.
For those in summer classes and those who are just about to start school in a few weeks, consider Las Delicias as an after school lunch and dinner stop. But don't forget breakfast, we've got that covered too.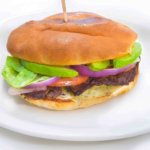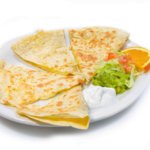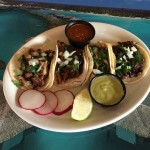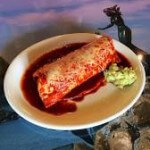 There is no way you can go wrong with Las Delicias. Our delicious, filling burritos are a perfect on the go meal for those trying to make it to class.
Life's not just about work and studying; remember that you need a break once in a while to fuel up and wind down. A study tip: treat your meal times as a study break, and a break from everything else too. Put away your books and phone, and try to relax. Dine with your friends and family for a social break, or if you feel like you need some time away from people, eat your meal by yourself. Do what works best for you, the same thing might not work for everyone.
Are you in a rush? Remember that now you can order online! Order ahead so that you can come in and pick up your food. Skip the wait!
Download our APP on your mobile device or order online – we make it simple, we make it fresh!